People vs. Dr. Conrad Murray -- Addiction Expert: MJ Was Dependent On Demerol
People vs. Dr. Conrad Murray
Addiction Expert:
MJ Was Dependent On Demerol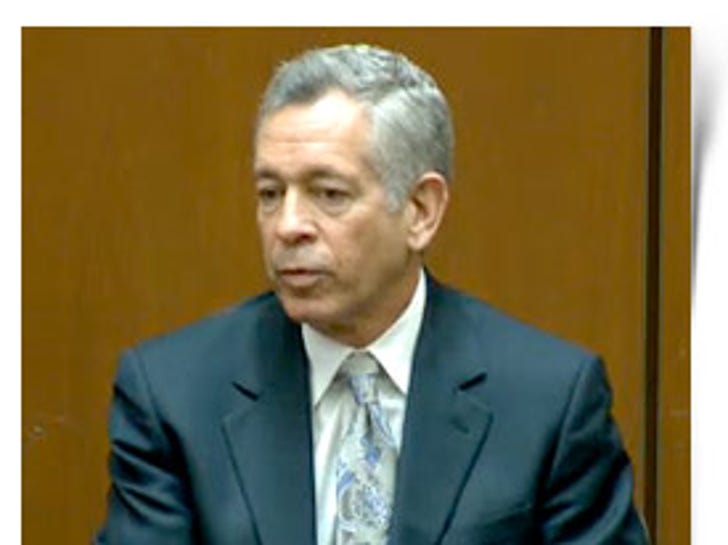 Addiction Expert -- Dr. Robert Waldman Testifies
Updated 10/27/11 at 8:48 AM

Addiction expert Dr. Robert Waldman -- the defense's penultimate witness -- said Michael Jackson became physically dependent on the pain killer Demerol in the months before he died.
Waldman said Jackson received "unusually large" amounts of the highly-addictive drug during at least 24 visits to his dermatologist between March and June, 2009.
Waldman also said one of the symptoms of withdrawal from the drug is insomnia... a condition MJ was known to suffer from.
Defense attorney Ed Chernoff went over medical records from MJ's dermatologist -- Dr. Arnold Klein -- which showed each time Jackson went in for a botox and anti-perspiration treatments -- relatively painless procedures -- he got a boatload of Demerol.
MJ started his "treatments" in March 2009 ... getting 200 mg of Demerol per visit. By May, he was receiving 300 mg.
During an extremely tense cross examination, Waldman admitted he couldn't say for sure whether MJ was addicted to Demerol ... but he would diagnose him as "dependent."