Brits to Sean Penn – You're A Moron ... And Your Movies SUCK!!!
Brits to Sean Penn
You're A Moron ...
And Your Movies SUCK!!!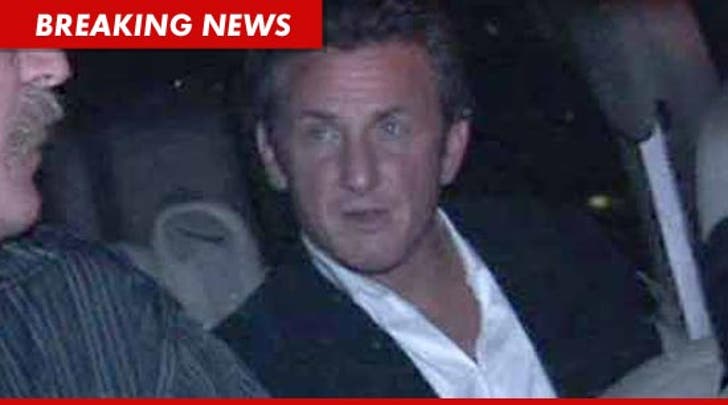 Politix
Members of British Parliament are lining up to slam Sean Penn ... and his movies -- trashing him over recent comments he made concerning Britain's stance over the Falkland Islands.
In case you don't know: Britain and Argentina have both claimed sovereignty over the Falklands since the early 19th-Century ... and went to war with each other over the territory in 1982.
Penn called the Brits' continuing claims over the Falklands "colonialist, ludicrous and archaic" -- and got their dander up even further by criticizing their recent decision to deploy Prince William there.
One member of the British Parliament called Penn's views "nonsense." Patrick Mercer, a famed British Army veteran, also ripped Penn – calling his views "moronic."
Mercer added, Penn "seems to know nothing about the situation" -- and "A good number of his movies have been turkeys, so I suppose we shouldn't expect much better coming out of his mouth."