Justin Bieber -- Dozens of Girls Injured During Norway Concert
Justin Bieber
Dozens of Girls Injured
During Norway Concert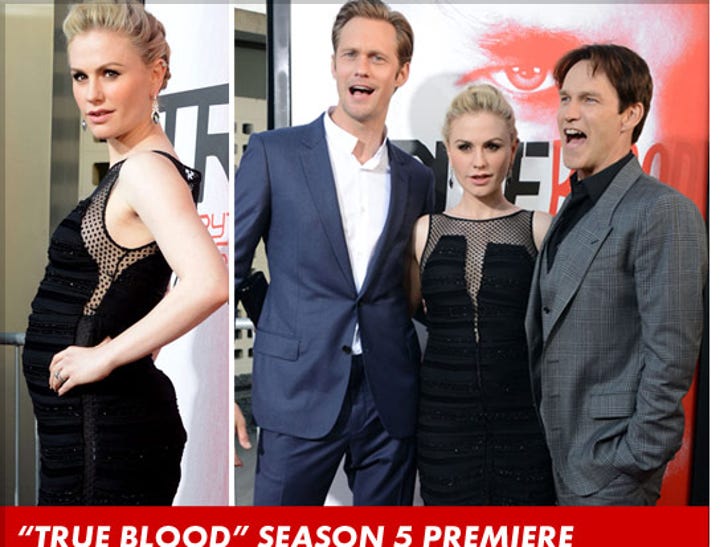 Getty
Oslo's mayor has launched an investigation into yesterday's near-catastrophic Justin Bieber concert in Norway -- after 49 teenage girls were injured in the fandemonium ... and 14 were taken by ambulance for emergency care.
No one was seriously injured, but Mayor Fabian Stang groused, "I have already called on the Emergency Planning Agency to examine the entire event from the planning stage to its implementation. We have to find out what went wrong and why it happened."
TMZ broke the story ... Oslo police nearly declared a state of emergency as tens of thousands of teenage Bieber fans descended on the city, mobbing the streets.
Mayor Stang said it got so bad ... he had to hide behind a tree at one point to avoid getting trampled.
Some people even tried to use inflatable rafts to reach the stage.
After the concert, Bieber was whisked away on a police cigarette boat.
Guess the Tattooed Baller!
As the NBA season is coming to an end, one thing isn't going anywhere -- can you guess which NBA ballers are the proud owners of these awesome (and seriously permanent) tattoos?!
"Married … with Children" Cast
Classic dysfunctional family sitcom "Married ... with Children" went off the air almost 15 years ago -- and a lot has changed for the cast since then!
See what they've been up to since the show ended in 1997 ... and check out what they all look like now.
Anna Paquin Flaunts Baby Bump!
Anna Paquin hit the red carpet at the Arclight in Hollywood last night for the Season 5 premiere of "True Blood" -- and she brought her growing baby bump with her.
Paquin, Stephen Moyer, Alexander Skarsgard and more, check out the entire cast at the premiere!
Charlize Theron is one of the most glamorous women in Hollywood, if not the world -- but does she look better with dramatic dark makeup or a fresh-faced look?
See more stars who play it both ways and vote for your favorite look.
These celebrity photos were run through our patented Scramblematic3000. Can you see through the distorted pictures to see the real star underneath?