U.S. Commerce Secretary John Bryson Suffers Seizure After Alleged Hit-And-Run
U.S. Commerce Secretary
Suffers Seizure
After Alleged Hit-and-Run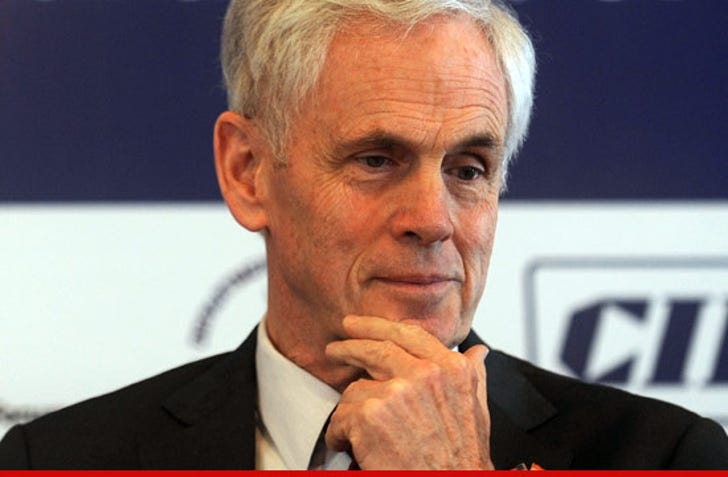 Breaking News
U.S Commerce Secretary John Bryson reportedly suffered a seizure in L.A. Saturday after smashing his Lexus into another car -- and fleeing the scene.
According to reports, Bryson then hit a SECOND car near the scene of the first accident -- and was found soon after, unconscious behind the wheel. It's unclear exactly when Bryson suffered the seizure, before or after the second accident.
68-year-old Bryson was transported to a nearby hospital, where he was treated and released Sunday.
Bryson has been cited for hit-and-run in connection with the first accident. The case hasn't been sent to the D.A. yet, so it's unclear if he'll be prosecuted.
Cops say drugs or alcohol do not appear to have been a factor. Only minor injuries were reported in the car accidents.