Kim Zolciak Removed Her Wig!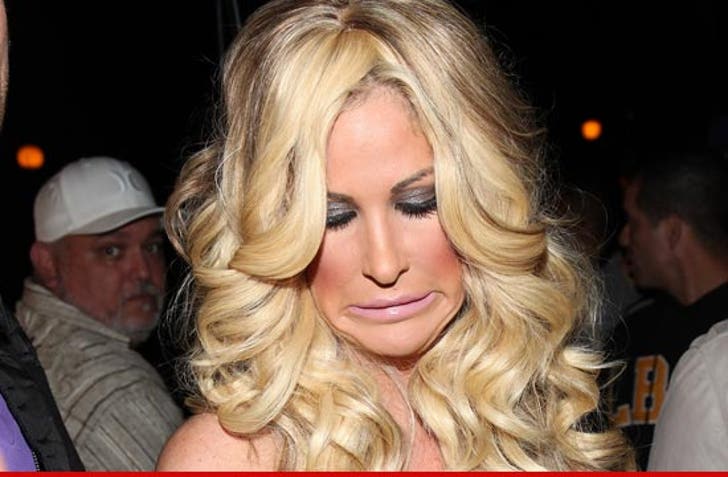 In Other News
Kim Zolciak
took off her wig! Is she thinning? Is she bald? What's going on under there?!
From Huffington Post
: "'I definitely didn't expect the attention it got,' Zolciak [said]. 'I was beyond overwhelmed. It was crazy but even I would want to know what's under my wig. It's been four, five years that I've been on TV and never shown it but I didn't expect it to be the No. 1 story on so many sites. It was worldwide.'"