George Zimmerman to Trayvon Martin's Parents -- 'I'm Sorry'
George Zimmerman
to Trayvon Martin's Parents
'I'm Sorry'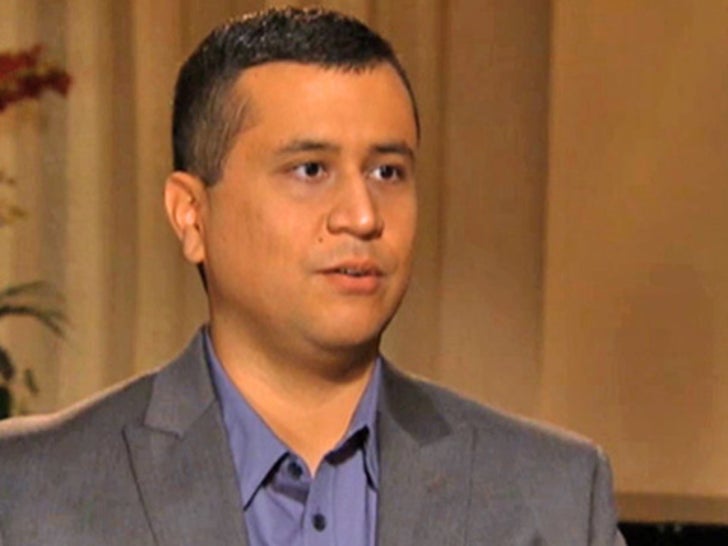 George Zimmerman has issued an emotional apology to the parents of Trayvon Martin ... and says he prays for them every single day.
Zimmerman sat down with Sean Hannity and for the first time on camera, the man who shot and killed 17-year-old Martin back in February is talking about the incident.
During the interview, which airs tonight on Fox News, Hannity asks if Zimmerman had a message for Trayvon's parents ... to which George replied, "I would tell them that, again, I'm sorry."
After noting that he and his wife do not have any children of their own, he continued, "I am sorry that [Trayvon's parents] buried their child ... I can't imagine what it must feel like and I pray for them daily."
Zimmerman has been charged with 2nd degree murder ... and if convicted, could face up to life in prison.