TMZ Live: Lindsay Lohan -- Accused of Sticky Fingers On Set ... Again
TMZ Live
Lindsay Accused of
Sticky Fingers On Set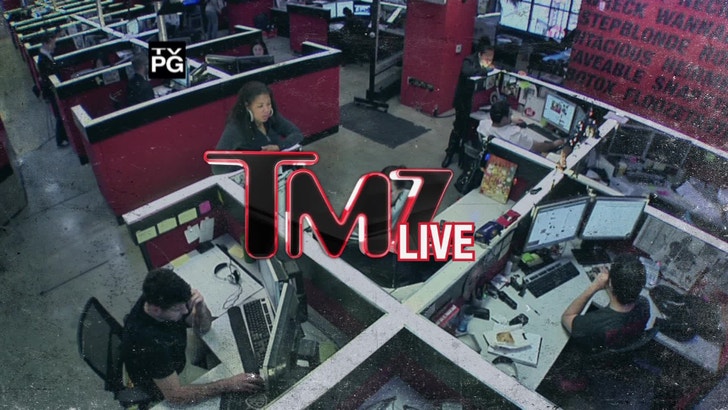 (0:00) Lindsay Lohan accused of stealing AGAIN -- this time she jacked a bunch of clothes and jewelry from the "Anger Management" set.
(7:00) Lil Wayne finally admits what we'd been saying all along -- that he was close to death after suffering multiple seizures.
(10:00) Justin Bieber's friends throw a pot rager at his place while he's out of town -- does he need new friends ... or is this typical 19-year-old stuff .
(14:00) India.Arie is taking heat because she looks extremely light-skinned on her new album cover ... a la Beyonce in her Loreal ad a fews years ago.
(18:00) Corin Nemec -- former "Parker Lewis Can't Lose" star -- calls in to talk about his gruesome leg break ... the hell he's living in now.
(23:00) A CBS anchor is called racist after joking about being the only white guy on set ... and some people are mad that people are mad about it.
(29:00) Former NFL star Kordell Stewart met up with his baby mama the night before he filed for divorce from his "Real Housewives" wife.
(31:00) "Modern Family" star Ariel Winter refuses to go to counseling with her mother.
(36:00) The floor is yours!
(41:00) Ryan Gosling can do no wrong ... UNTIL NOW.