Lindsey Vonn -- My Busted Knee Feels SUPER, G
Lindsey Vonn
My Busted Knee
Feels SUPER, G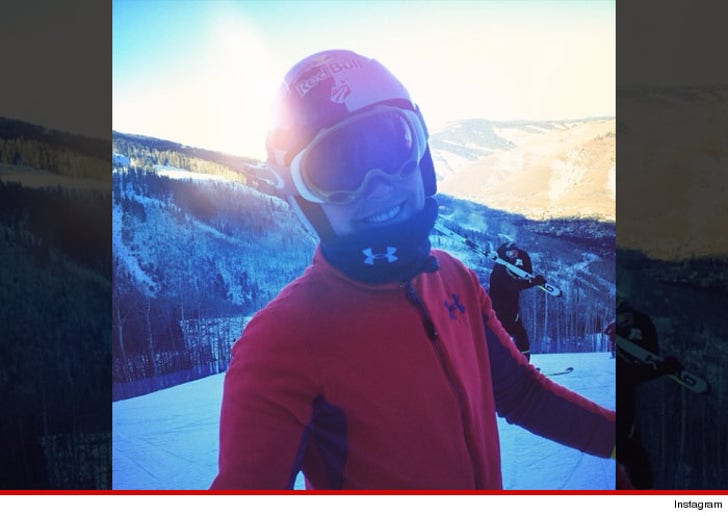 Breaking News
Lindsey Vonn might not be ready for the Olympics ... but she's definitely ready to fly down a mountain at around 60mph -- she gave her damaged knee a serious stress test today on the mountain.
Vonn got up on skis at Vail ... and posted an Instagram pic of herself with the caption, "Trained SG today in @vailmtn & felt great!"
SG is short for the Super G course -- she took bronze in the event in 2010 -- and basically means ... she was going REALLY FAST on the hill today.
Pretty miraculous ... considering LV had to be carried off the mountain just 10 days ago when she aggravated her surgically repaired right knee during a training session.
Question is -- will she ready for Sochi? Lindsey added, "Taking it step by step and so far so good! #IWILL"