V. Stiviano -- Files Police Report in Alleged Beating
V. Stiviano
Files Police Report in Alleged Beating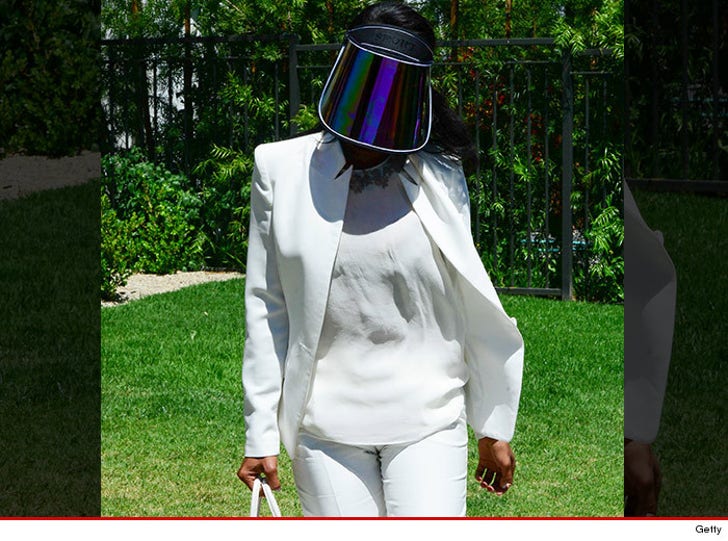 EXCLUSIVE
V. Stiviano finally went to police to report the racially charged beating she claims to have suffered Sunday night in New York City ... TMZ Sports has learned.
According to NYPD ... Stiviano filed the report sometime today at the 6th precinct.
We're told in the report ... she accuses 2 white males of punching her in the face and calling her "anti-black names." As we earlier reported ... her attorney claims the attack went down outside the Gansevoort Hotel.
Stiviano did not give any reason for not calling police at the time of the alleged attack.
We're told detectives are now investigating.