V. Stiviano Attacked In New York ... Lawyer Claims
V. Stiviano
Attacked In New York
... Lawyer Claims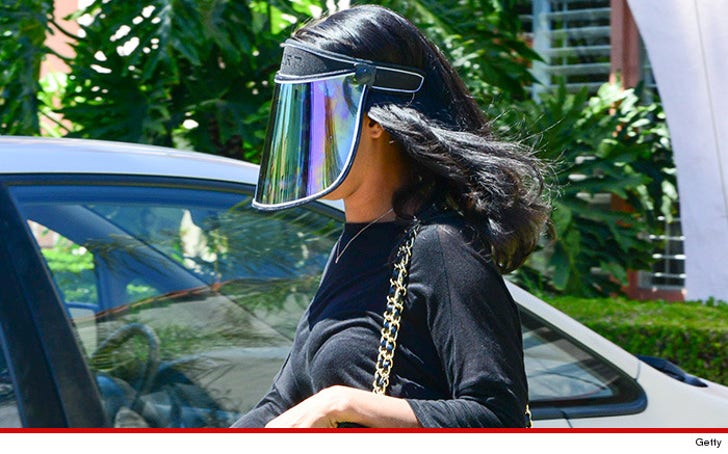 Breaking News
V. Stiviano was attacked on the streets of NYC by a pack of men who yelled racial slurs ... at least, that's what her lawyer is telling people.
According to her attorney, V. was leaving dinner with her sister and friends by the Gansevoort Hotel on Sunday night when two men followed her and attacked.
Stiviano's lawyer claims she was punched several times while the men screamed racial slurs.
Officials tell TMZ Sports ... no police were called and a police report was never filed.
Her lawyer claims she will file a report early today.