10 Bizarre Moments In New Rong 'Rollin' Wang's 'Chick, Chick' Video
10 Bizarre Moments
IN NEW "CHICK,CHICK"
MUSIC VIDEO!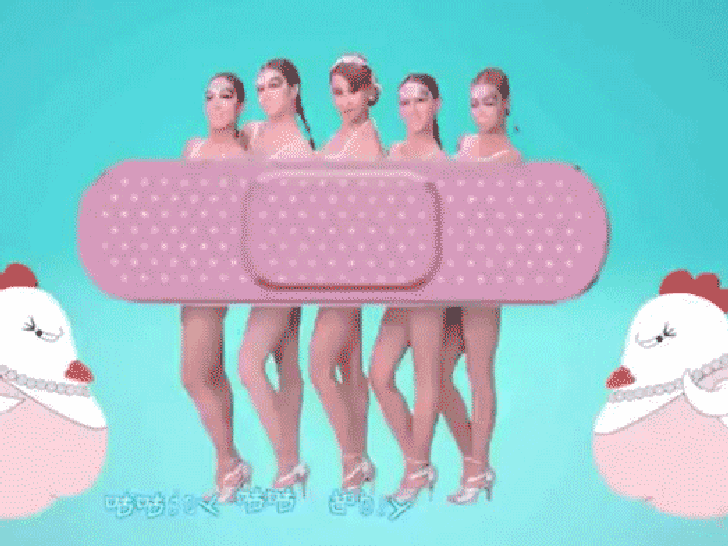 YouTube.com
The new music video "Chick, Chick" by Chinese artist Rong "Rollin" Wang is getting tons of action online -- and although it's being compared to Psy's viral sensation "Gangnam Style" -- we think it's got a look all its own.
Check out some of our favorite stand out moments!
10. This Chick's Got Style
8. Squish, Squish, Squish
Now check out the whole thing in all its goofy glory... IF YOU DARE!