Meet the Dog With More Famous Friends Than You'll Ever Have
Meet the Dog
With More Famous Friends
Than You'll Ever Have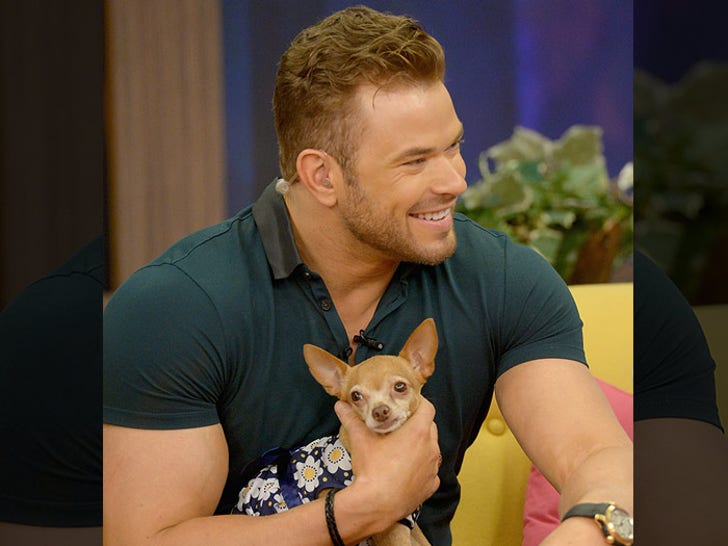 Getty
This is Honey Berry, the fashionista star of Univision's "Despierta America."
Yes, Honey Berry is a Chihuahua ... and she's hung out with more celebrities than you ever could.
Don't believe us? Take a look at the last 10 times HB got her well-dressed paws on an A-lister ... and try not to get too celoso.
Who knows -- maybe one day you'll be lucky enough to get some puppy love too...