10 Shirtless Studs Guaranteed To Keep You Warm In Winter
10 Shirtless Studs
Guaranteed To Keep You
Warm In Winter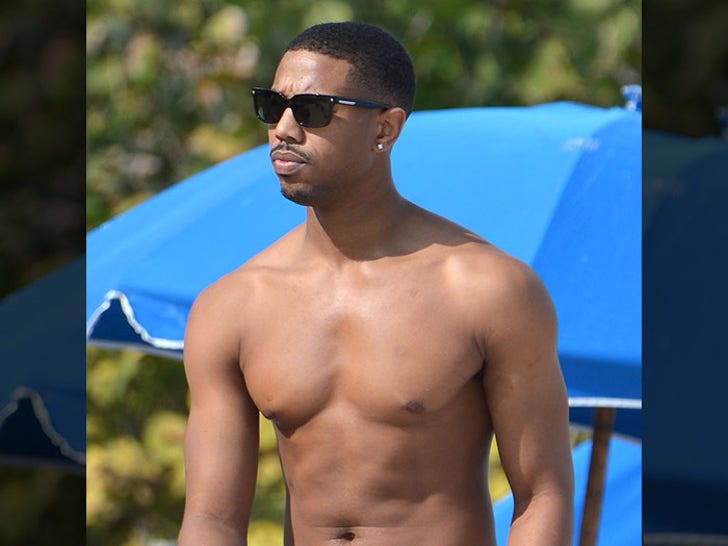 Getty
It's brutally cold out there -- with no signs of letting up ... but these 10 Hollywood hunks are all you need to melt the frost on your windows.
Michael B. Jordan wants to be your heating blanket.
Brad Goreski's abs are better than sitting by a fire.
Zac Efron will keep you from catching a cold.
Let Chris Pratt warm you up at night.
Mark Ballas will have you sweating.
Kerry Rhodes wants to cover you like some long johns.
Nick Jonas can put some color back in your cheeks.
Let Rob Lowe be your Snuggie.
No frostbite in sight with Shemar Moore around.
Rob Gronkowski will keep that temperature up.