10 Super Bowl Halftime Performances THAT ARE BETTER THAN WATCHING FOOTBALL
Top 10 Super Bowl
HALFTIME PERFORMANCES
THAT ARE BETTER THAN WATCHING FOOTBALL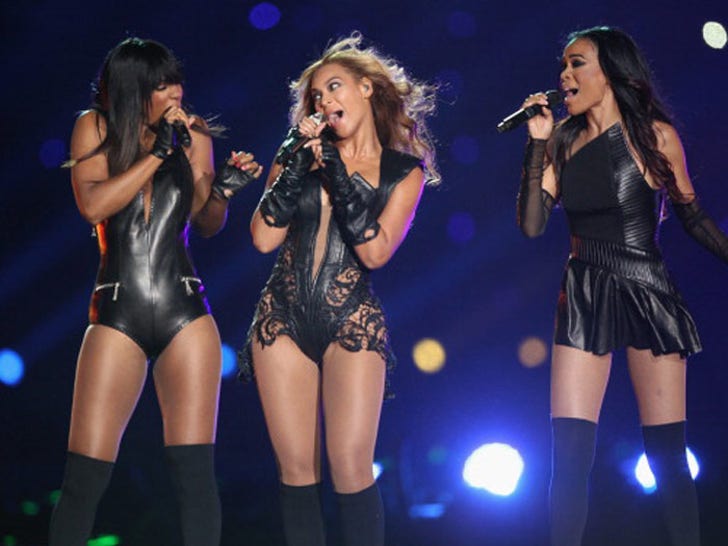 Love going to Super Bowl parties, but hate all that football getting in the way of your halftime concert?
Then we've got you covered with the top 10 performances from the past as you wait for Katy Perry to take the stage during Super Bowl XLIX. Enjoy the show!
9. Motown Classics with Boys II Men!
8. Rocketman Blasts Off (Skip to 5:30)
6. Diana Ross and her BIG exit
4. Janet Jackson Nip Slip
3. Aerosmith and N'Sync with Surprise BRITNEY!
2. Beyonce and Destiny's Child Reunion