Britney Spears -- Weave Gotta Go With a New Look (TMZ TV)
Britney Spears
Weave Gotta Go ...
With a New Look [TMZ TV]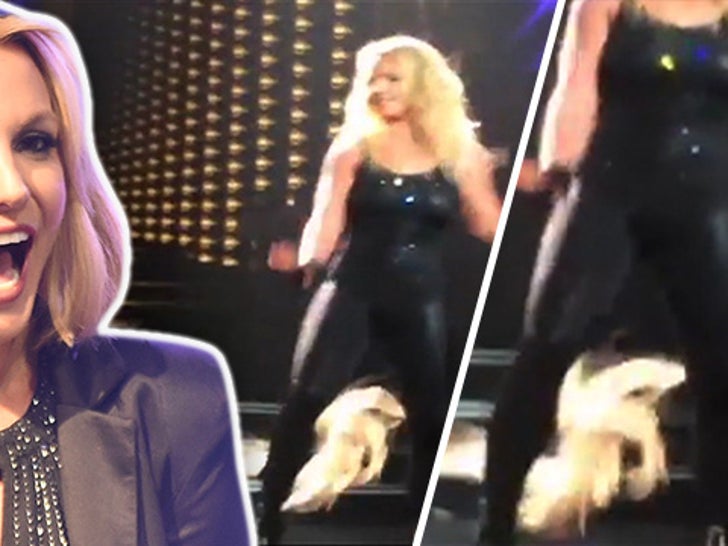 Britney Spears left her Las Vegas stage feeling a little lighter the other night -- because a huge chunk of her hair fell out! Well, it wasn't exactly HER hair ... more like a weave ... or maybe an extension.
We're not sure about that, but we are sure ... one of us is really upset about this!