'Empire' -- Terrence Howard Is All 'N ... for Using the N-Word (TMZ TV)
'Empire'
Terrence Howard Is All 'N ...
For Using N-Word [TMZ TV]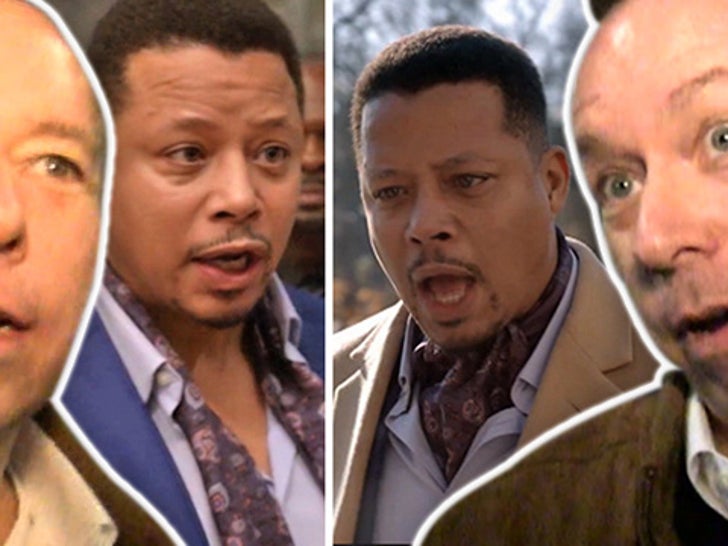 If you think "Empire" is a huge TV sensation now ... just imagine if you could hear the n-word during those heated scenes! Terrence Howard thinks it would add authenticity.
One of the show's honchos isn't quite ready to add it yet. Not without a black-approved stamp, anyway!