D. L. Hughley -- Don't Expel Racist Frat Brats ... Blame the Parents
D. L. Hughley
Don't Expel Racist Frat Brats ...
Blame the Parents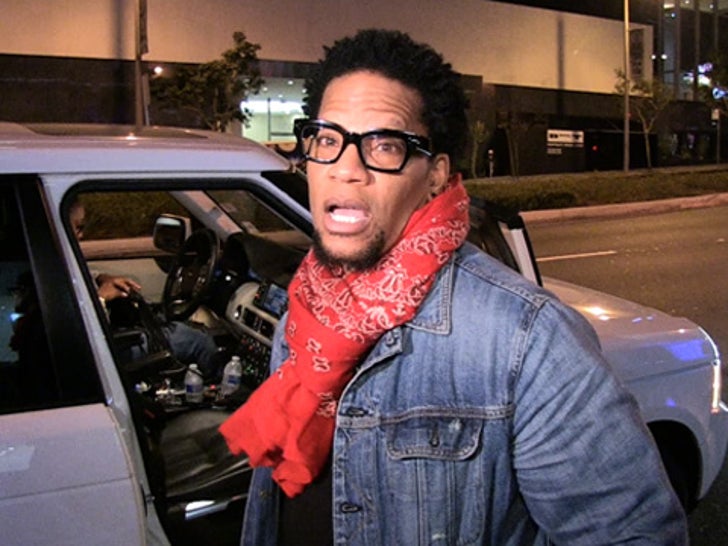 D. L. Hughley delivered a curveball -- he's siding with the 2 racist frat guys booted from the University of Oklahoma ... in a way ... well, you need to see his explanation.
Hughley weighed in on the explosive situation with a TMZ photog ... he doesn't think the guys should be expelled because he's pretty sure they learned that kind of hate at home, way before they joined ΣΑΕ or even started college.
He makes some interesting points for sure -- like that the frat's been around since the Civil War era ... but he thinks it will take something way bigger than expulsion to fix this mess.