Patrick Schwarzenegger -- Spring Break with My Ex Is Cool ... Right, Miley? (TMZ TV)
Patrick Schwarzenegger
Spring Break with My Ex Is Cool ...
Right, Miley? [TMZ TV]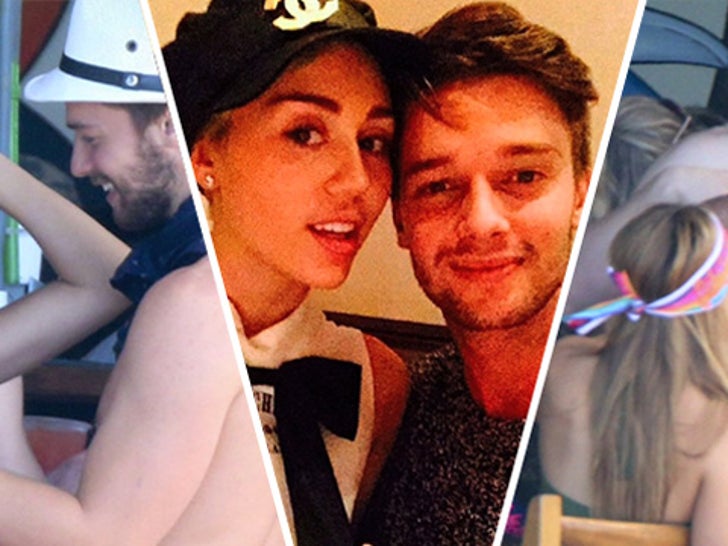 Miley Cyrus can stop worrying about her BF Patrick Schwarzenegger cavorting in Cabo with another chick -- and start worrying worrying about him partying down there ... with his ex chick!
Spring break totally rules! Unless you're Miley.