Scott Disick -- I'll Take a Nightclub Over Rehab ... In Any Country (TMZ TV)
Scott Disick
I'll Take a Club Over Rehab ...
In Any Country [TMZ TV]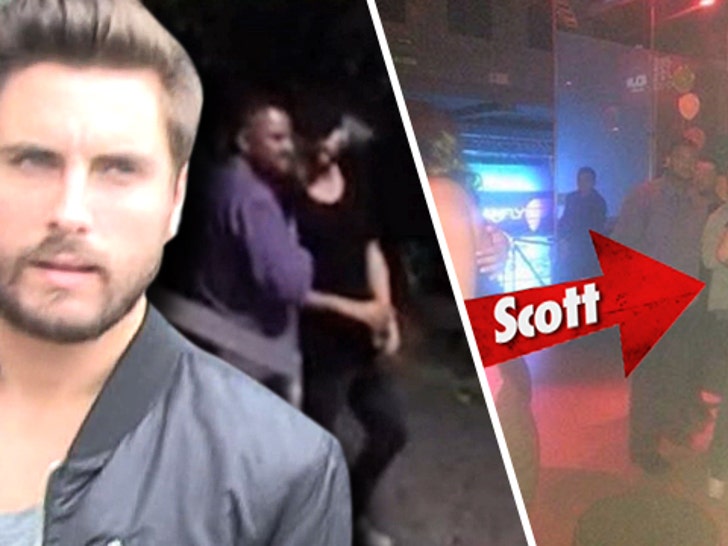 Scott Disick couldn't even last a week in his posh rehab facility down in Costa Rica -- but he's killing it on the local nightclub scene.
If Scott's alleged rehab plan is starting to smell a little fishy ... that's only because it is.