Peeps Hangin' With Famous Peeps -- Happy Easter!
Peeps Hangin' With
Famous Peeps
Happy Easter!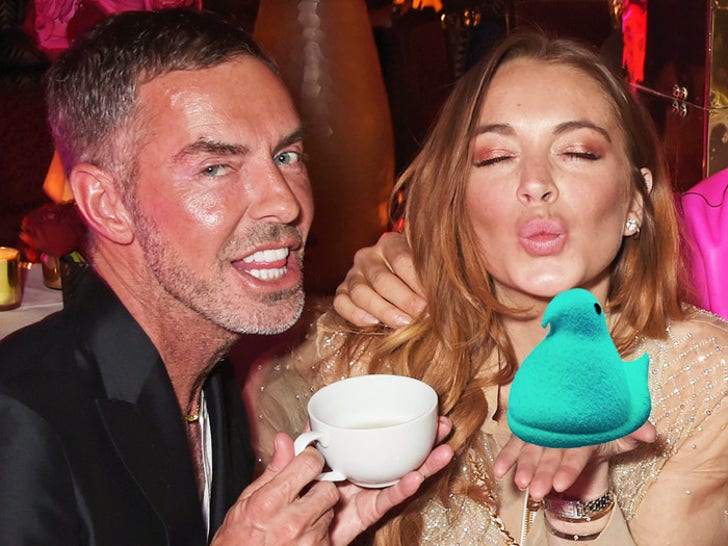 Getty/TMZ.com Composite
It's Easter and that means one thing -- time for the yearly invasion of marshmallow Peeps.
Check out a few famous Hollywood peeps taking their love of the sweet treats to the next level!
9. Tina Fey & Jane Curtin
8. Tom Hanks, Nancy Shevell, & Paul McCartney
7. Alexa Chung & Dakota Johnson
2. Dean Caten & Lindsay Lohan