Diddy -- FIGHT FIGHT FIGHT ... Supports Son At UCLA FB Practice
Diddy
FIGHT FIGHT FIGHT
Supports Son At UCLA FB Practice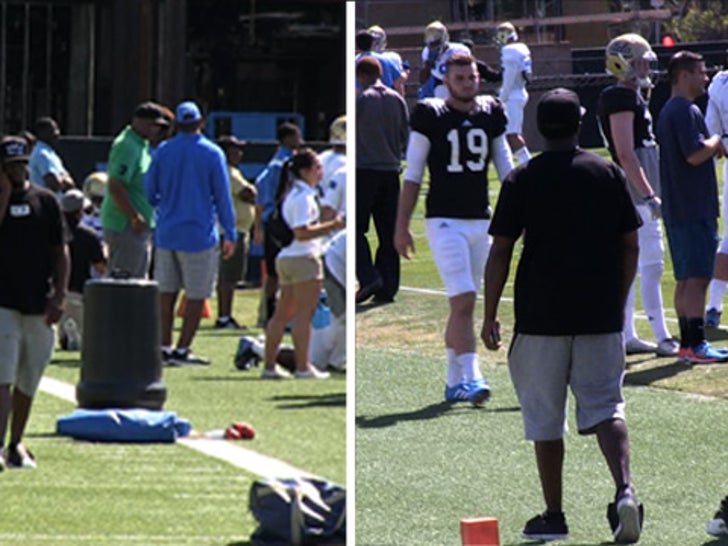 He might be a gazillionaire, but Diddy was just your average proud papa at UCLA football practice yesterday -- cheering on his son as the Bruins prepped for the 2015 season.
The hip hop mogul paced the sidelines at the UCLA spring practice -- as his son Justin Combs put in some work as a defensive back.
As we previously reported, Diddy's pal Snoop Dogg will soon be a regular at UCLA practice as well -- with his son Cordell Broadus set to play wide receiver for the Bruins as soon as he graduates high school in a few months.