10 Celebrity Butts -- The Bigger The Booty, The Better?
10 Celebrity Butts
The Bigger The
Booty, The Better?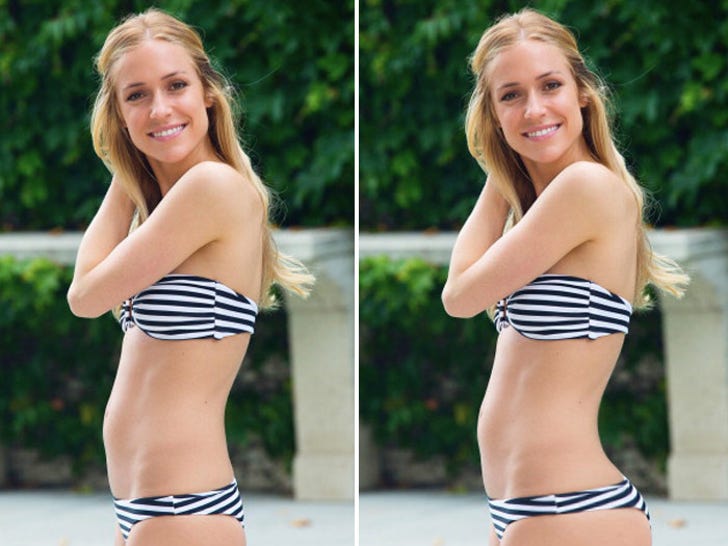 Getty
Hollywood has booty on the brain ... with stars jacking up the junk in their trunks left and right.
Take a look at 10 babes' butts after we plumped their rumps ... and let us know if thick is the trick!