15 Times Floyd Mayweather Proved He Doesn't Need Any More Money
15 Times Floyd Mayweather Proved
He Doesn't Need
Any More Money!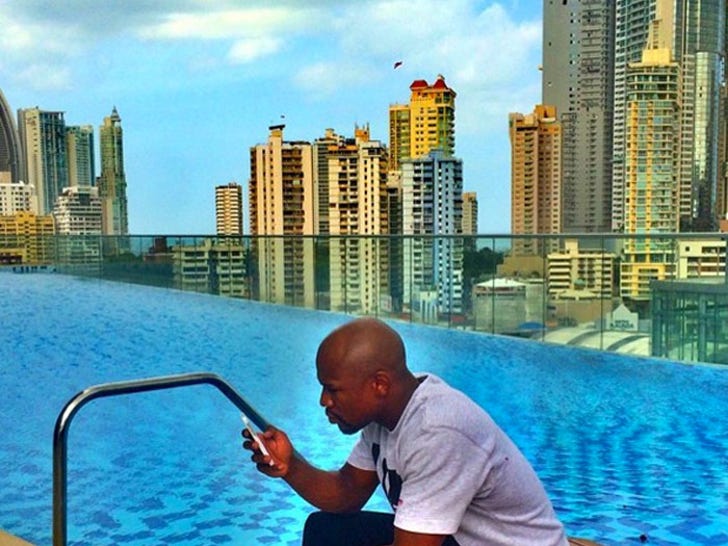 Instagram
If there's one thing Floyd Mayweather's Instagram has proved time and time again ... it's that he ain't joking about the wealth of The Money Team!
The Money Man is projected to rake in $180 million from his battle with Manny Pacquiao -- but as these 15 pics prove ... he doesn't really need a penny more. Dude is rich.
14. A casual sleeping arrangement
13. Everyone needs a flying companion
12. This table is not big enough.
10. A sensible car for carpool duty.
9. His-and-hers stocking stuffers.
8. What do you mean, "showing off"?
7. Okay, maybe this is showing off.
6. Who doesn't have a shoe wall?
4. Just a 24K gold iPhone 5S. No big deal.
3. Not enough shoes in the shoe wall.
1. Diamonds are Floyd's best friend.