17 Celebrity Yearbook Photos That Never Existed -- Say Cheese!
17 AWESOME Celebrity Yearbook Photos
That Never Existed ...
BUT DO NOW!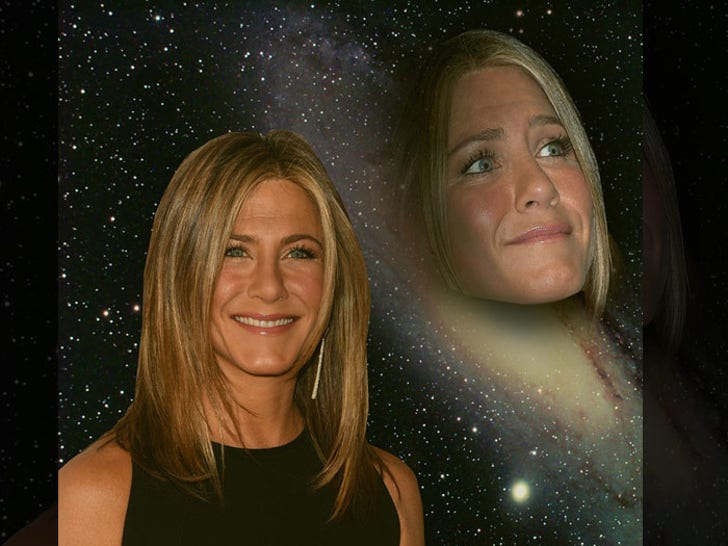 Getty/TMZ.com Composite
It's that time of year when students pass yearbooks around, looking for classmates to sign their best wishes -- and trying their hardest to hide their embarrassing photos.
What might Hollywood's hottest look like if they had to pose for a year-end photo? Check out our vision for 17 stars -- and be sure to K.I.T.!