Father's Day Face Off -- The Ultimate Mug Swap!
Father's Day Face Off
The Ultimate
Mug Swap!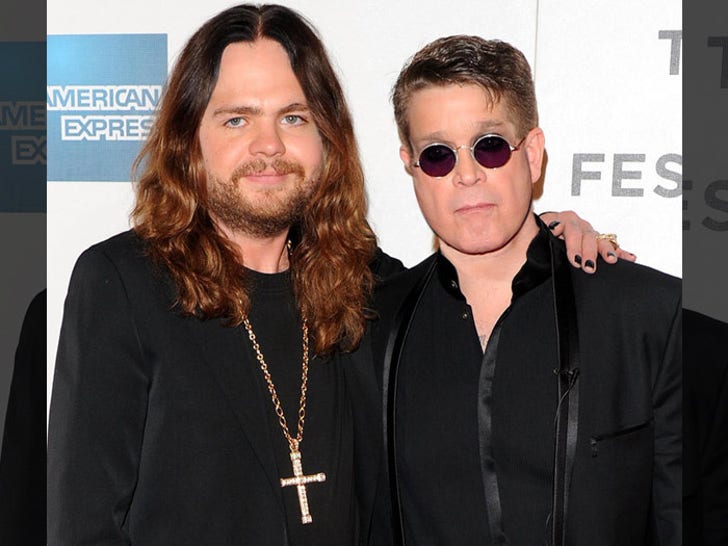 Getty/TMZ.com Composite
Famous families tend to look a lot alike -- and for Father's Day, we're putting that to the ultimate test.
Check out 10 popular papa-child pairs who've had their faces swapped ... and let us know if you notice any differences!
4. Donald & Kiefer Sutherland
2. Kirk & Michael Douglas
1. David & Brooklyn Beckham