25 Sexy Jessica Lowndes Photos Sure To Drive You Crazy
25 Sexy Jessica Lowndes Photos
Sure To Drive You Crazy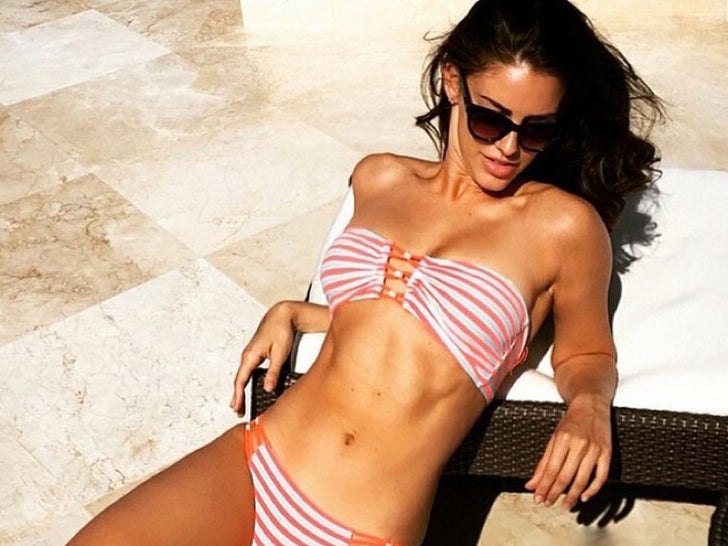 Instagram
Jessica Lowndes may be terrorizing Will Ferrell and Kristen Wiig in Lifetime's "A Deadly Adoption" -- but her sexy social media shots are anything but scary.
Check out 25 of the hottest pics from Jessica's account ... and try not to get too obsessed.
If you're crazy for more Jessica -- and let's be real, of course you are -- follow her on Instagram here!