10 Sexy Gigi Hadid Moments in Steamy New Calvin Harris Music Video
10 Sexy Gigi Hadid Moments
In Steamy New
Calvin Harris Music Video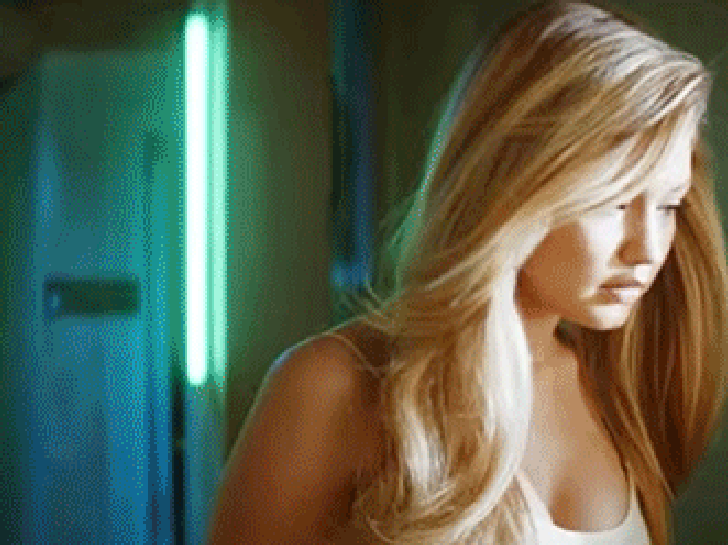 Calvin Harris pulled out all the stops in the music video for his new single "How Deep Is Your Love" -- putting the unbelievably hot Gigi Hadid front and center ... right where she belongs.
Find out the depths of your Gigi love and check out her 10 sexiest moments from the video!
8. Take Me Out For A Spin
4. Do You Even Notice The Mushrooms?
Now go deep with the entire music video!