Too Short -- Sprung from Jail ... Inmates Will See 'Straight Outta Compton' (VIDEO)
Too Short
Sprung from Jail
Inmates Will See 'Straight Outta Compton'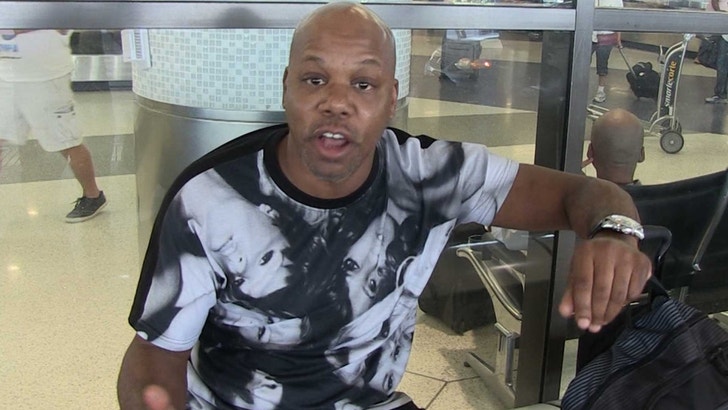 TMZ.com
Too Short is a free man again, after serving 34 days for violating his probation in his DUI case, and he's pretty sure the jail will be screening "Straight Outta Compton" for the inmates.
Short was sentenced to 90 days in his 3rd DUI, when he tried to run from cops.
He also talks to our photog about running into Suge Knight in the pokey.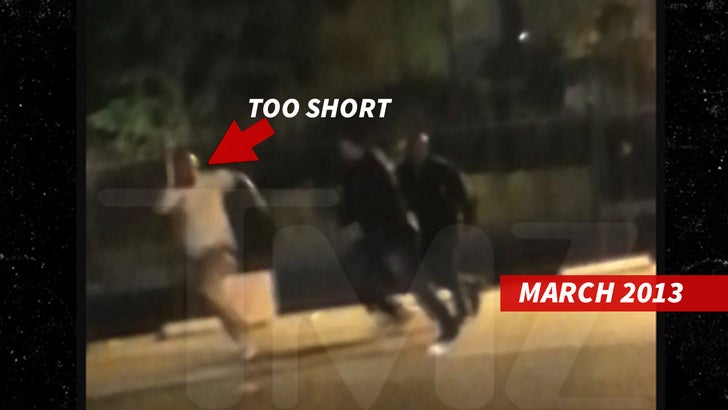 TMZ.com