Tim Gunn -- Kanye's Clothes are Dumb ... Kadashians are 'Vulgar' ... 'Yuck'
Tim Gunn
Kanye's Clothes are Dumb
Kardashians are 'Vulgar ... 'Yuck'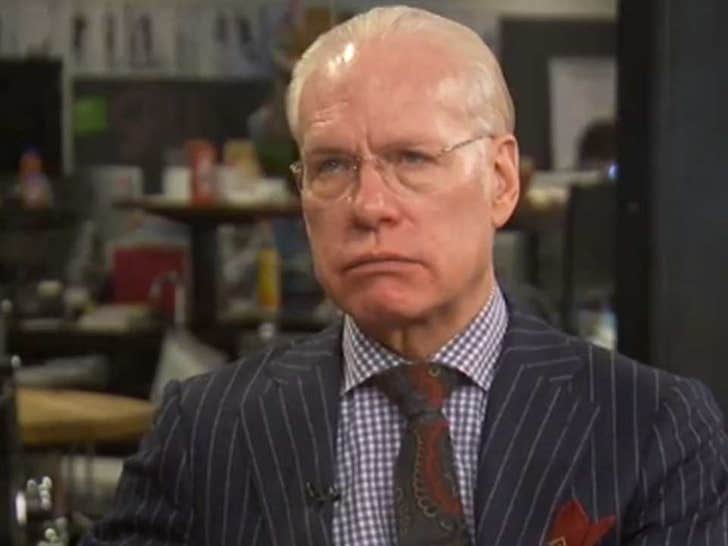 'Project Runway's" Tim Gunn could not mask his contempt for the Kardashians, nor did he even try to hide it, calling them "vulgar."
Gunn appeared on HuffPost Live and went off on the girls and on Kanye, saying disparaging things about West's clothing line.
Safe bet no Yeezys in his closet.