Justin Bieber and Selena Gomez -- It's On Again ... Or So it Seems
Justin Bieber, Selena Gomez
It's On Again
... Or So it Seems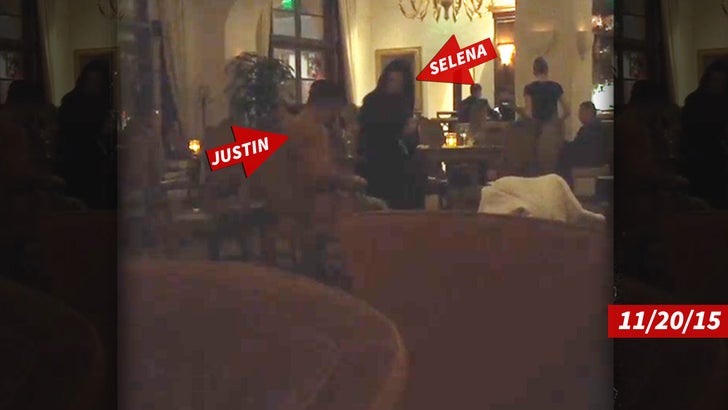 Instagram
Justin Bieber and Selena Gomez were at it again, and this time there were unintended beneficiaries ... some random people at a hotel bar who got to hear Justin serenade Selena for free.
The Biebs plopped his butt on a piano stool at the Montage hotel bar in Bev Hills Friday night and sang "My Girl" to his on-again-off-again-on-again-off-again-on-again-off-again GF.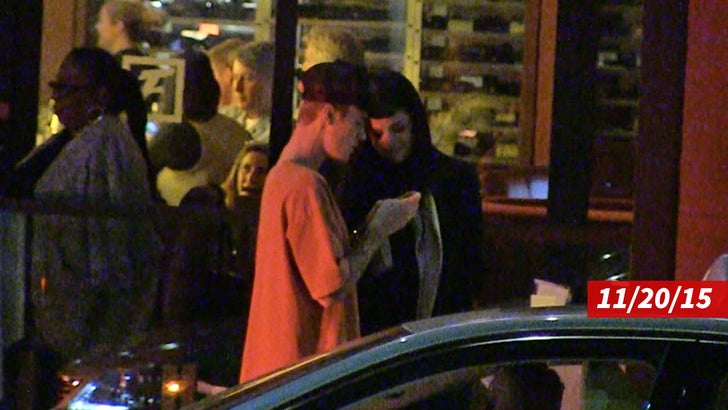 TMZ.com
After the mini-concert, they strolled through the empty streets of Beverly Hills.
It's the first time they've been seen together in more than a year.