Will Forte's Goofy Growth -- 9 Funny Follicle Mixups
Will Forte's Goofy Growth
9 Funny Follicle Mixups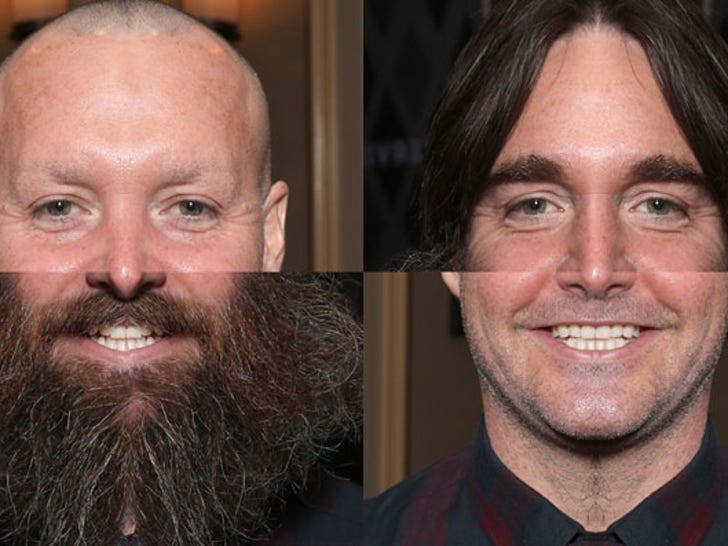 Will Forte's fuzzy photo went wild over the weekend after he was photographed with half of his head shaved down to the skin ... and as if his clean cut new images wasn't enough ... we went the extra mile and gave him a Wooly Willy inspired makeover for your viewing pleasure.
This is his original buzz cut
The smooth vs. The scruff
Any way you slice it it's great
Any way you cut it ... "The Last Man on Earth" is awesome!