Draya Michele Just Had A Baby?!!
Draya Michele
Defies Nature After Giving Birth
Draya Michele popped a baby 3 weeks ago, but there's simply no way to tell.
The "Basketball Wives" star went to lunch at Cecconi's in WeHo Friday, and her pregnancy is sort of like an Etch A Sketch.
We spoke with her there too, and she said finance Orlando Scandrick's baby duties for little Jru are super limited.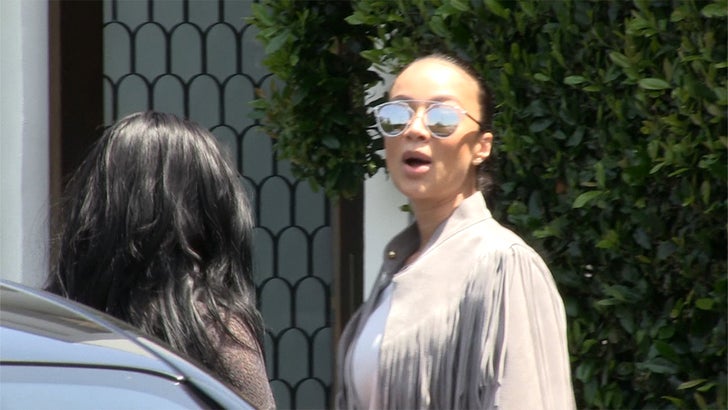 TMZ.com