'Voice' Contestant Christina Grimmie -- Murderer Traveled to Concert to Kill Her
'Voice' Contestant Christina Grimmie
Murderer Traveled to Concert to Kill Her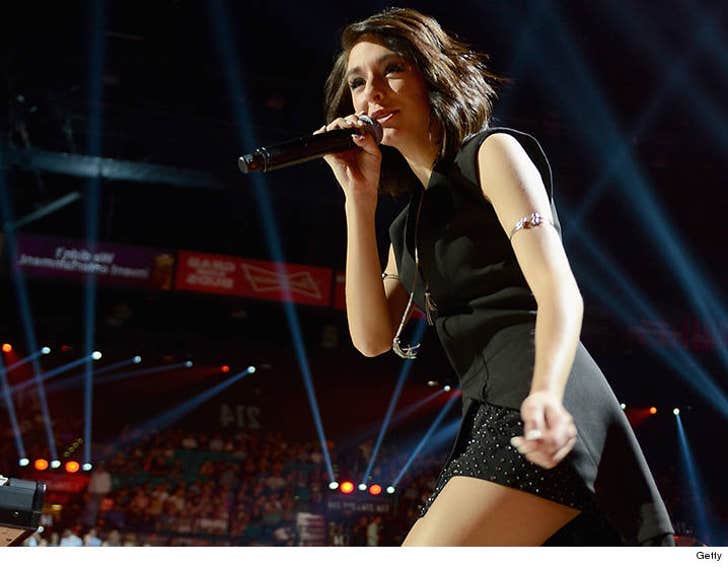 Breaking News
The man who murdered "Voice" contestant Christina Grimmie appears to be a deranged fan who had a specific mission -- to travel to Orlando and kill her at the concert venue.
Police confirmed the story TMZ broke -- there is no apparent connection between Grimmie and the killer. He showed up to her concert Friday night with 2 handguns, 2 loaded magazines and a large hunting knife. There were no metal detectors at the venue.
Cops say the man is 27-years-old and as far as they know never tried to get in touch with Christina on social media. He traveled from another city in Florida and apparently felt he could get away with it because he had plans to return home.
Christina was gunned down after the concert, during a meet-and-greet with around 120 people.
Police officials say they believe the murderer was not accidentally shot during a struggle with Christina's brother. They believe he killed himself.
Cops say they will release the identity of the killer later today.