Omar Mateen's Father: I Would Have Stopped Him, If I Knew
Omar Mateen's Father
I Would Have Stopped Him, If I Knew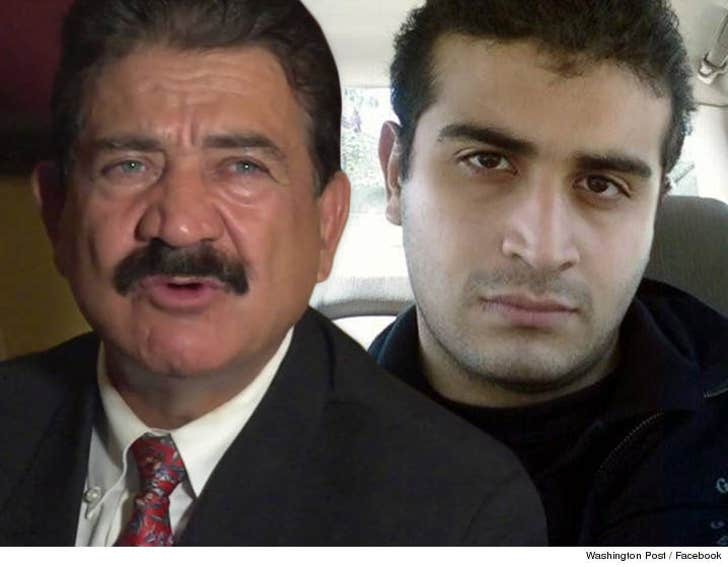 Breaking News
Omar Mateen's father says he had no clue what his son had planned when he stopped to see him on Saturday ... just hours before the Orlando mass shooting.
Seddique Mateen says he would have stopped his son if he'd known, and says he doesn't want anyone in America to be harmed.
Seddique told The Washington Post he saw no signs of trouble with Omar ... who he claims grew up in a "well-to-do family" with love and care.
However, the Post also says the father posted a Facebook video, speaking in Dari (a Persian dialect), saying God will punish homosexuals ... and it's not the place for the "servants of God."
The video has been deleted.