'Star Wars' -- R2-D2 Actor Dead At 81
'Star Wars'
R2-D2 Actor
Dead At 81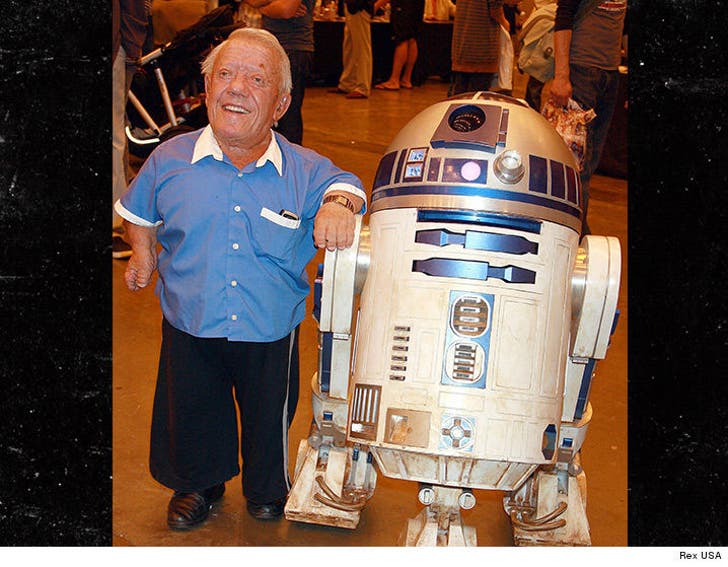 Breaking News
Kenny Baker, the man who brought "Star Wars" character R2-D2 to life, has died.
According to a report by The Guardian, Baker had battled a long illness before passing away Saturday morning. Baker stood at 3ft 8in tall, and first became famous for playing the robot in 1977 in "Star Wars IV: A New Hope."
Baker got back in the robot in "The Empire Strikes Back," "Return of The Jedi," and all of the franchises' prequel films.