Radiohead Sound Cuts Off at Coachella Causing Band to Walk Off Stage Twice
Radiohead
Walks Off Coachella Stage ... Twice!
Radiohead had disastrous tech problems headlining the first night of Coachella ... walking off stage not once, but twice.
The sound glitches started early in the set ... and only got worse. The first walk off went down after the sound cut out completely for most of "15 Step."
The band returned, and so did the pesky problem ... "Let Down" was a let down so they left again.
Eventually sound techs got it under control and the band completed a 2-hour set that included the hits -- "Paranoid Android," "Karma Police," and "Creep."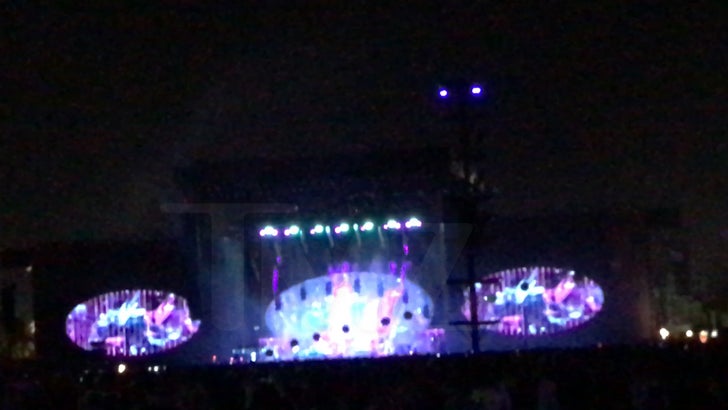 TMZ.com