A-Rod Rocks Out Dancing with Daughters at J Lo Vegas Concert
A-Rod
Rocks Out with Daughters
At J Lo Concert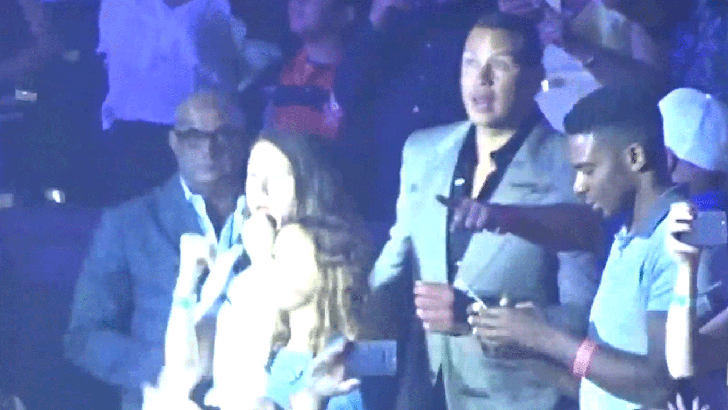 Splash Video
Alex Rodriguez keeps his emotions close to the vest, which is why video of him busting moves is interesting.
A-Rod and his daughters -- 12-year-old Natasha and 9-year-old Ella -- somehow got super good seats Saturday night at J Lo's "All I Have" concert at Planet Hollywood in Las Vegas.
Truth be told, Alex and the girls are regulars at the concert, but judging by the video you would think it was the first time they took in the show.
BTW, Natasha and Ella have amazing voices and J Lo's nurturing them.