Michael Madsen Knows Manson Movie Secrets, But Ain't Crossing Quentin Tarantino
Michael Madsen
Yes, I Know Manson Movie Secrets!!!
Don't Make Quentin Kill Me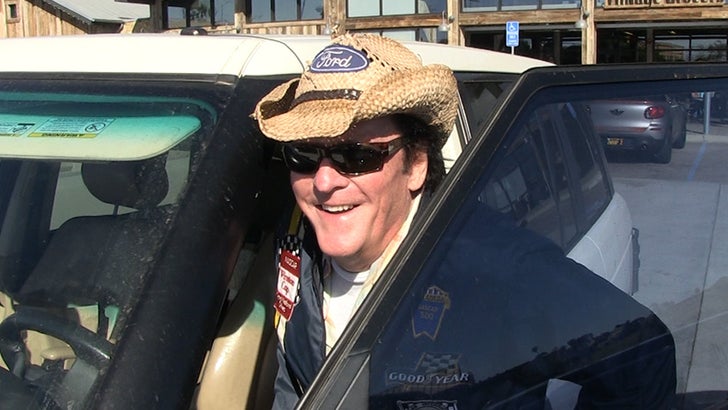 TMZ.com
Mike was doing some shopping at Vintage Grocers Tuesday in Malibu ... and we hit him up about all the rumors swirling around Tarantino's Manson flick. Word is Leo DiCaprio has signed on, and Madsen himself will also be in it.
Well, MM confirmed there IS a role for him, but when we pressed on who he's playing ... he started looking over his shoulder. Here's the thing -- he's been in almost all of Tarantino's movies, and knows the score ... don't give up Q's script secrets.
As for Leo? Well, see if you can get a read off Madsen.