Panthers Legend Credits New Owner for Signing Eric Reid
Panthers Legend
Credits New Owner
... for Signing Eric Reid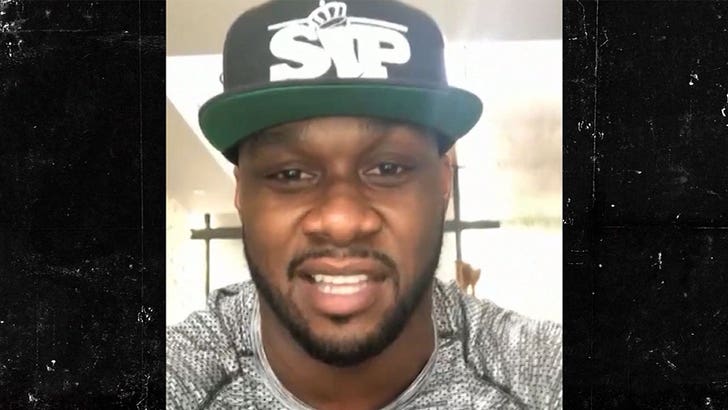 TMZSports.com
The unsung hero in the Eric Reid signing is the NEW owner of the Carolina Panthers who's changing team culture in a BIG way ... so says Panthers legend Jon Beason.
Remember, the OLD owner Jerry Richardson was forced out after an investigation revealed a pattern of sexual harassment and racist behavior.
But, that was the old guard, according to Beason -- the new owner is proving he's ready to turn the page from all that crap.
"I think it starts from the top down," Beason says ... "New owner David Tepper comes in and he's self-made. He knows that if you're going to win especially with football being a team game, it's about being inclusive."
Beason knows A LOT about Panthers culture -- he was a stud linebacker in Carolina for years and covers them as a member of the media.
Tepper bought the team back in May for $2 BILLION ... and many think if he hadn't -- and Richardson had stuck around -- the signing would have never happened.
Count Beason in as one of those people.
As for Reid ... Beason says he would have LOVED to play with a guy who was willing to sacrifice so much like Eric did.
"I would want to go to war, in terms of football, with that guy."
Jon also tells us the fans who are upset over the move will get over it quickly ... once they realize how good the safety is.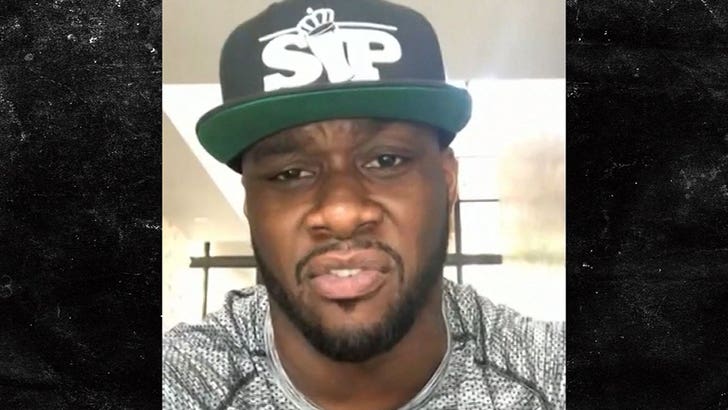 TMZSports.com