Update: Britney Goes To Emergency Room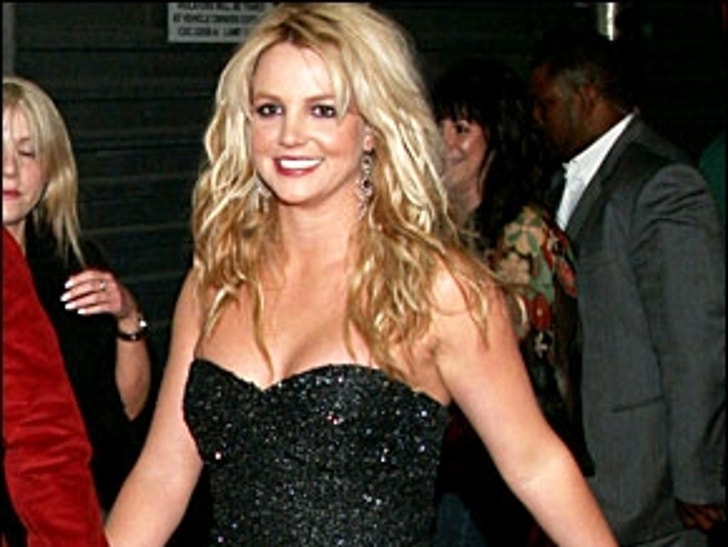 TMZ has obtained video of Britney Spears leaving the Malibu Urgent Care Center on Monday.
We're told Spears complained of stomach cramps. This afternoon, Spears' publicist told TMZ that her client was on her way home from the 'Will & Grace' set when she stopped at Urgent Care because she was coming down with a cold and not feeling well.