Danger - TMZ Video of What Could Happen to Brit and K-Fed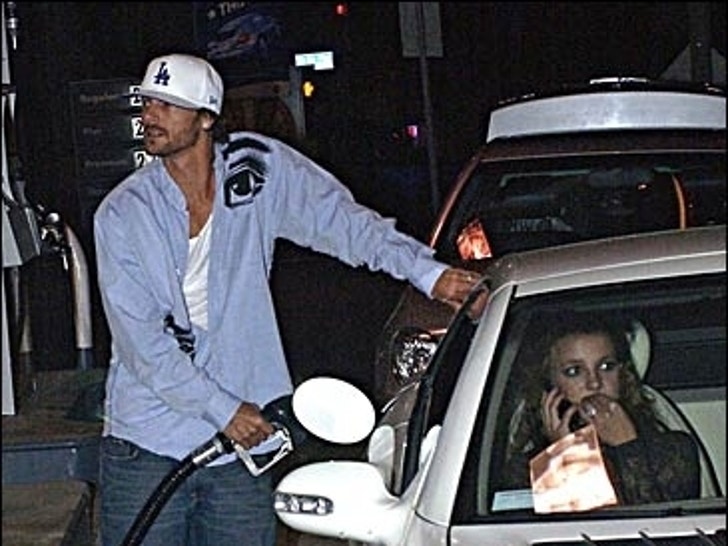 Britney and hubby Kevin Federline seem to have serious issues with cars andsafety.

TMZ has obtained a photo of K-Fed pumping gas while Brit chats it up on hercellphone -- bad move near a gas pump, where bad things can happen.
And get this -- TMZ obtained this photo of Kevin smoking and talking on hiscellphone just feet from the pump.
And of course, there's the now infamous pic of Brit holding her baby on her lapas she drives in Malibu.
All in all, it's a recipe for disaster. TMZ has created a video dramatizationto show just how the Spears family is truly living in the danger zone.