Supermodel Burns Up Internet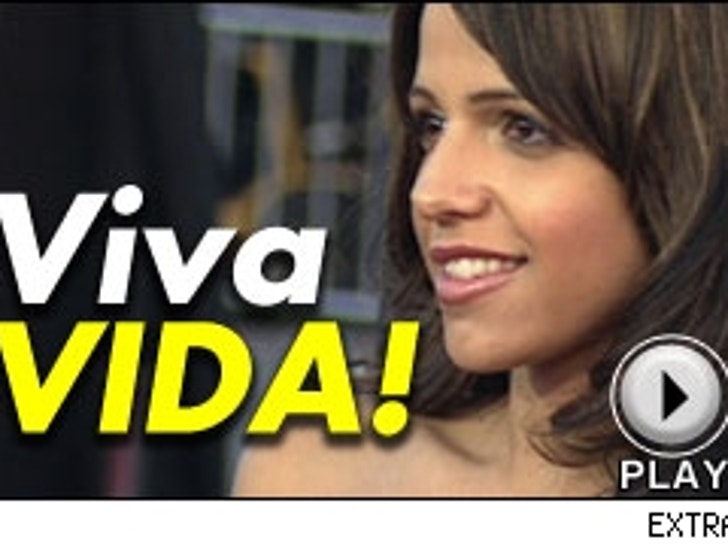 Vida Guerra is the hottest thing on the Internet, and TMZ has unearthed video shot back in 2003 that shows she had all the markings of a major star.
Yahoo puts Guerra toward the top of its Buzz Index. Hip Hop Data Base ranks Guerra as the third most viewed model on the Web. And FHM lists her as the 26th most beautiful woman of 2005
The 25-year-old FHM model, who grew up in New Jersey, beats out S.I. swimsuit model Maria Sharapova and just about every other beauty out there.
Guerra says she became a model quite accidentally, after a friend of an ex-boyfriend sent her picture to FHM, and she was called back pronto.