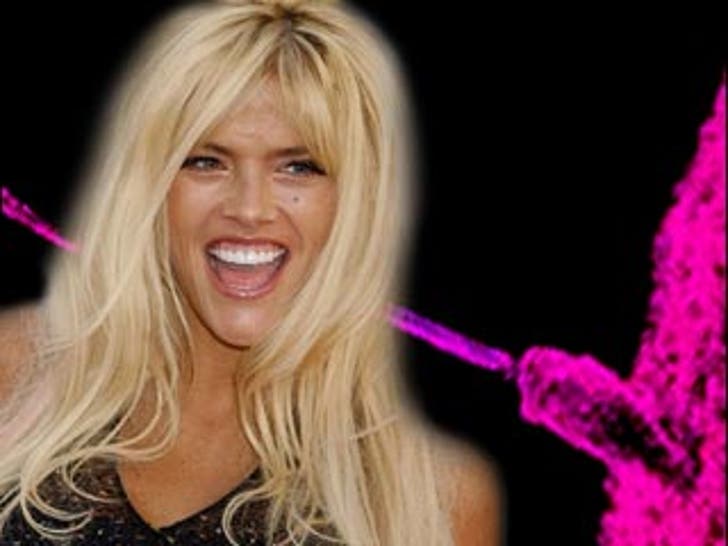 THE RUMOR: Is Anna Nicole Smith pregnant?

HOW IT STARTED: Star Magazine reported that Anna Nicole is pregnant and the father is her "secret boyfriend of several years."
HOW IT SPREAD: Star reported that the alleged boyfriend is Larry Birkhead, a freelance entertainment reporter/photographer. Birkhead declined to comment to Star. The day after the story broke, the New York Daily News picked up the rumor with a new spin -- that Birkhead himself was "boasting of impending fatherhood."
The Daily News was even more specific, reporting that Smith was five months pregnant.

THE TMZ LOWDOWN: Birkhead changed his response from an initial no comment to a denial. So, was Birkhead asked to change his response? Birkhead would not go further with TMZ than to deny the pregnancy rumors, but here's where the plot thickens. A source connected with Anna Nicole scoffs at the notion that Birkhead impregnated her, though the source would not confirm if she is indeed pregnant.
But another source insists Smith and Birkhead were having an intimate relationship. So why the effort to distance Smith from Birkhead, even though the two have had a relationship? It makes rumors of a pregnancy more credible.
TMZ-TRUTH-O-METER: So, is Anna Nicole pregnant? Click below to find out.