You asked TMZ, you got answers!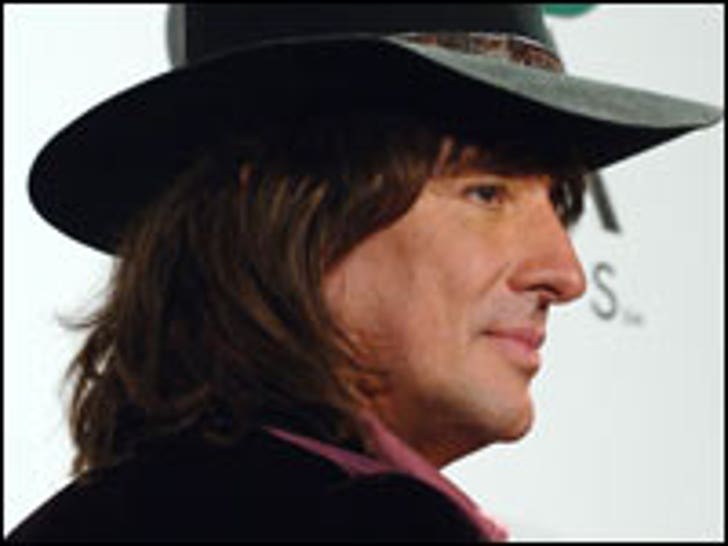 We asked readers what they JUST GOTTA KNOW... and we went looking for the scoop. Check out the answers to your burning questions!
1) Michelle Just Has to Know: How tall is Richie Sambora?
2) Bobby Just Has to Know: Where is Vince Vaughn, and does he own part of a new house in Chicago with Jennifer Aniston?
In this case, life may NOT imitate art... or their new movie 'The Break Up.' Vince and Jen did tour a unit in Chicago's landmark Palmolive Building, but no word on whether they wrote a check.
Ironically, the rumored couple also looked at a home once owned by Mr. T. We pity the fool that buys that house!
3) Kameesha Just Has to Know: Are Beyonce and Jay-Z really in love? Do they show affection?