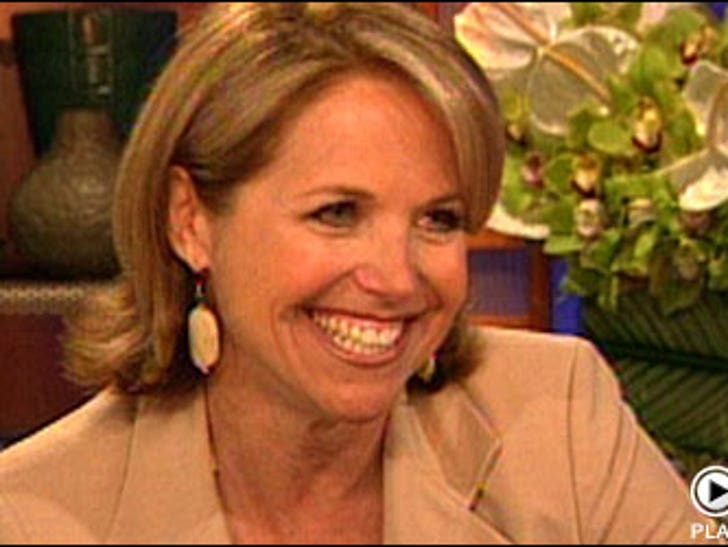 On the eve of her final morning on 'Today,' Katie Couric discusses what it was like being a part of the NBC program for 15 years.
Couric believes the ensemble show created a family environment and that viewers saw her as either "the annoying little sister," "the obnoxious big sister," or "the friend you might have a cup of coffee with."
As far as getting emotional on her last day Couric says "whatever happens, happens."
Couric is leaving 'Today' to host the 'CBS Evening News.'