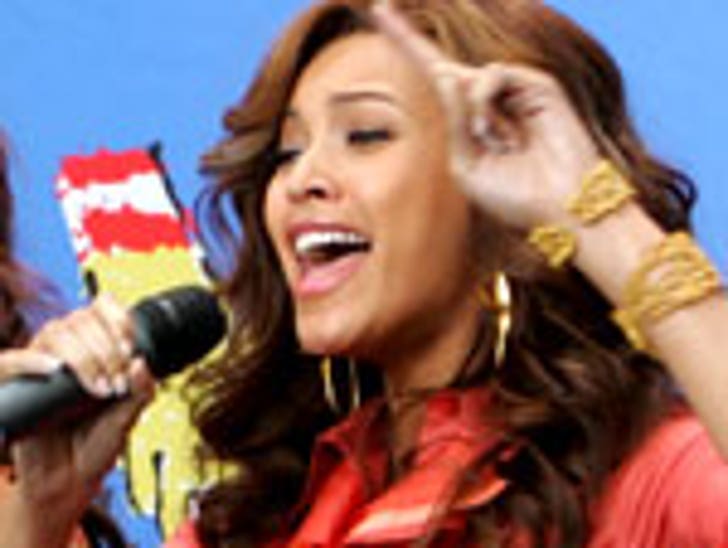 Ms. Bootylicious Beyoncé Knowles is ready to make some lucky ladies into stars. Beyoncé is currently holding open-call auditions for female musicians to join her on-stage for her next tour.

If you can play (and are 18 and above) hurry yourself over to one of the locations listed on her website where you can try out today until 9pm! Auditions are in NYC, Houston , Chicago , Burbank and Atlanta . Slots to be filled include drums, keyboards, bass, guitar, horns (alto, tenor, sax, trumpet) and percussion.
When you show up, be ready to jam on Beyonce's single "Work it Out" and in addition to talent, bring your diva looks - Beyoncé ain't gonna roll with no wallflowers! Finalists chosen at the local auditions will fly to New York to perform a final audition for Beyoncé and her team (Jay-Z too?) and must be ready to hit the road by June 20.