Trendy Tote Is Also A Toy!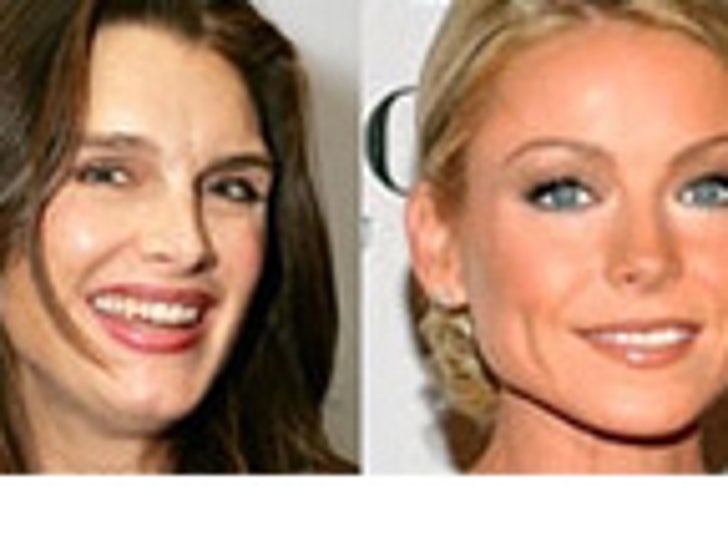 A-list celebrity trendsetters have their daughters in fashionista training, carrying around Penelope Peapod convertible purses.
The fun and stylish purse doubles as a toy, perfect for A-list mommys on the go. The daughters of Gwyneth Paltrow, Reese Witherspoon and Courtney Cox have all been seen trotting around town with the purse that converts into a doll in a bassinet or a doll in a playpen. Other celeb daughters seen with the tote are Brooke Shield's daughter Rowan, Kelly Ripa's daughter Lola Grace, Julianne Moore's daughter Liv, and Christy Turlington's daughter Grace. They gotta prep their daughters for the best-dressed list while they're young!
Want your daughter to start stylin young while still having fun? Pick up one at Penelope Peapod or other high-end toy stores and boutiques.