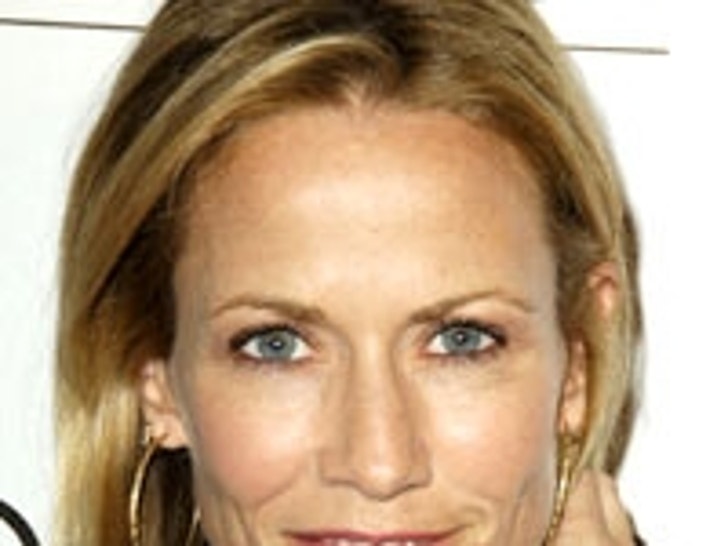 NEW YORK (AP) -- Sheryl Crow has made a few adjustments since returning to the stage after battling breast cancer.
She still performs more than two hours each night, but the Grammy Award-winning singer-songwriter is more apt to take a nap during the day. And she's added a private chef to her road crew to ensure she's eating healthy.
But the biggest adjustment may be in her attitude. After enduring surgery, Crow is more appreciative of her blessings, and that includes her life as a performer.
There's been a huge shift in my consciousness about what life holds," Crow told The Associated Press on Wednesday. "I wanted to get back to the things that represent my reality to me, and one of those things is definitely playing music and going out and connecting with the fans, who have been so amazingly supportive."
Crow, who went back on the road this month, will get the chance to connect with even more fans later this summer. She and John Mayer are embarking on a joint tour that kicks off in Pittsburgh on Aug. 24.
Crow, 44, described herself as a huge Mayer fan, and Mayer, in a separate phone interview, rattled off some of her hits as he talked about how he admired her work. While no final plans have been made, both Crow and Mayer plan to perform together on tour each night. Though Mayer's music has been more blues of late -- his last full tour was with his John Mayer Trio -- the singer-songwriter and guitarist said this tour will blend more pop with blues, as he plans to do on his upcoming album.
"What excites me the most about it is that Sheryl and I are somewhat similar," he told the AP.
"That's when being an artist is really interesting, when you get to stand next to another artist that allow you to kind of shine in a different way," said Mayer, 28, whose new album, "Continuum," is due in September.
For Crow, the stage has become more than a place to play. Though she says she only finished her radiation treatment six weeks ago, she was eager to return to the routine of performing.
"I'm always on the go, and for all of the sudden my life to be halted by a life-threatening illness really caught my attention," said Crow, who underwent what was described as minimally invasive surgery in February.
"Now we've been back on the road for like, two gigs, and I feel so differently about it," she continued. "I feel so much more celebratory about the fact that I get to come out and play music, and I'm enjoying my good health. It's made everything much more immediate for me." Even her hits mean more to her now when she performs them.
"A song as simple as 'Home' for me, it really grabs my heart when I sing that song because the way people really showed up for me in my illness, not just family and friends but people all over the world sending me cards and sending prayers and love," she said. "It was a powerful experience for me."
Tickets for the tour go on sale June 24. A portion of the tour's proceeds will be donated to The Breast Cancer Research Foundation.