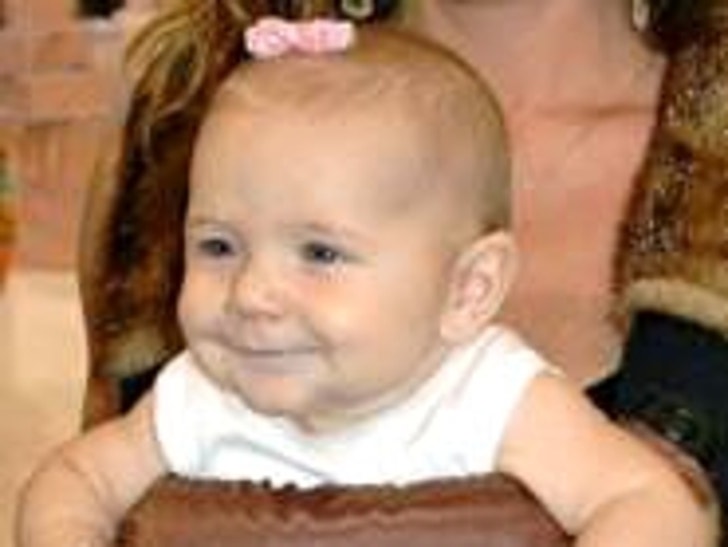 Angelina Jolie will carry baby Shiloh around in style! Jolie received a luxury faux mink-covered Baby Bjorn to tote both her little girls around town in.
Baby Bella Maya is the only company on the market that makes hip slipcovers for the ultra drab - mother's must-have - Baby Bjorns. Baby Bella Maya has found the secret on how to look fashionable with a baby strapped on to their high-end outfits. The covers do have a practical side to them - they can be removed and washed, thus keeping the carrier clean.
The Bjorn covers retail between $40 - $52.
With the celebrity baby boom in full swing, the list of celebrity fans of these fashionable covers continues to grow.
Gwen Stefani has Camo and Crimson Red Kiss

Brooke Shields has Sweet Ellie Pink

Gwyneth Paltrow, Christy Turlington & Mariska Hargitay have Candy Apple Green

Rachel Weisz has Sugar & Spice Brown

Other celebrities that own Baby Bella Maya covers include Britney Spears, Jennifer Garner, Holly Robinson Peete, Angela Bassett, Tia Carrera, Roger Cross and Louis Lombardi.