Why Oscar Should Honor "Best Celebrity"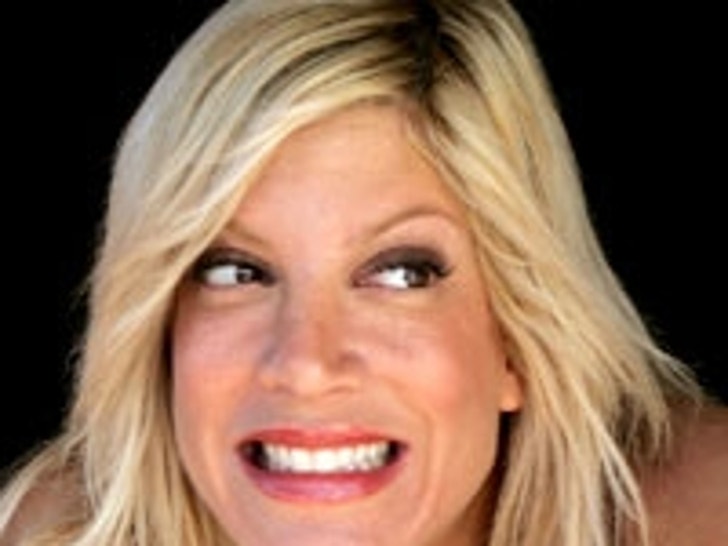 For years, I sneered at Us Weekly.

As a Serious Person concerned with Serious Things, I just didn't get it.
Today, I was finally made to see how incredibly, woefully wrong I was: The coverage of celebrity truly is a serious science; for proof of this, read Gabriel Sherman's column in the New York Observer today. I feel like mine eyes have been opened.
Sherman offers an interview with Janice Min, who lays bare how Us Weekly's covers reflect the growing appetite for serious acting -- albeit acting done off the screen.
"Life crisis, Ms. Min said, is a growth sector. You (see) declining box office, declining TV ratings, declining music sales -- (and) heightened interest in these people as personalities, and most of them are embracing it to some degree. You look at some of the things that celebrities have done in the past -- there's no reason for Hilary Swank and Chad Lowe to announce they're separating but not getting divorced, that they're working on their marriage. These are things that wouldn't have happened before."
In other words, to be a celebrity does not mean that you're a famous actor or singer. To be a celebrity, you must be an entertainer off the screen as much as you are one on it, or in the case of Chad Lowe or Tori Spelling, more than you're on it.
To those who cling to quaint things, as I do, like religion or belief in the sanctity of marriage, the "all the world's a stage" quality of celebrity culture might seem abhorrent, or even corrosive to the larger culture. Jerry Falwell, of course, continues making repellent remarks about how Hollywood marriages are poisoning America, as he did a few days ago.
Within Sherman's column, Min explains what is so counterintutive to cursory watchers of celebrity: What sells covers isn't coverage of the lives of serious and famous actors, but the brazen and unapologetic transgressions and betrayals of lesser talents. (Notice that I did not say lesser entertainers.)
Sure, Dustin Hoffman went without sleep for days to look bedraggled in "Marathon Man" (which gave rise to Sir Laurence Olivier's oft-quoted remark, "Why not try acting? It's much easier.") But for your entertainment, Tori Spelling spent a million dollars on her own wedding, then blew up that marriage and another man's to give us a third, more glossy and scandalous marriage to read about. Talk about dedication to craft!
Think I'm kidding about this?
Again, Sherman in the Observer: "Over lunch, Ms. Min said that Us was weighing whether to put Ms. Kidman's wedding on the cover. "Chances are low," she said. "She's older than our average reader .... She hasn't done much. She hasn't opened a movie big." Instead, Us shipped to the printer with Tori Spelling on the cover, telling 'how her mother's betrayal kept the heartbroken star from her father's deathbed.' "It is Tori's first cover," Ms. Min said by phone. "I think I'd always felt there was a fascination with Tori. We had been talking about her doing a cover when her father passed away .... Tori was pretty much laying low until her romantic life took a twist. She had a million-dollar wedding and a marriage that ended less than a year later, and then hooking up with another guy and having a quickie wedding put her back into the pop-culture discussion. That made her endearing to the audience," Ms. Min said. "She wasn't ashamed of any of it and embraced it."

The only thing that's missing from such celebrity coverage is the helpful disclaimer that used to be a staple of any TV segment that involved reptiles or explosives: Remember, kids: Don't try this at home.
Such a waiver might have been issued to indemnify the network, rather than out of any real concern for little Bobby or Susie impaling themselves. But were the tabloids to re-adopt its use today, at the least it might keep Jerry Falwell quiet.